Welcome to the Office for
Regional Conference
Ministry
LEARN MORE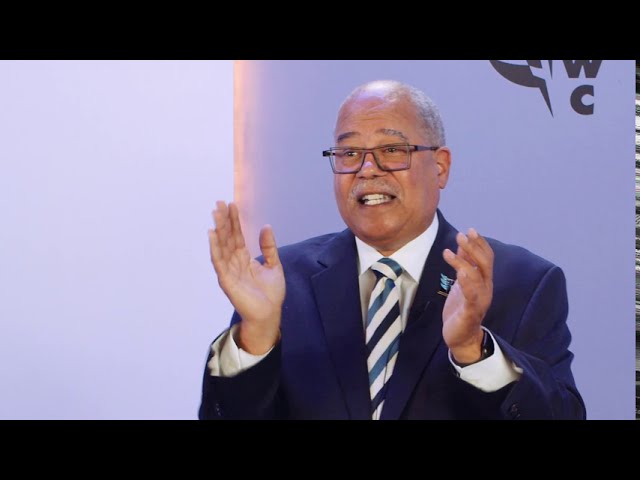 Why Vote in 2020?
Mute
UnMute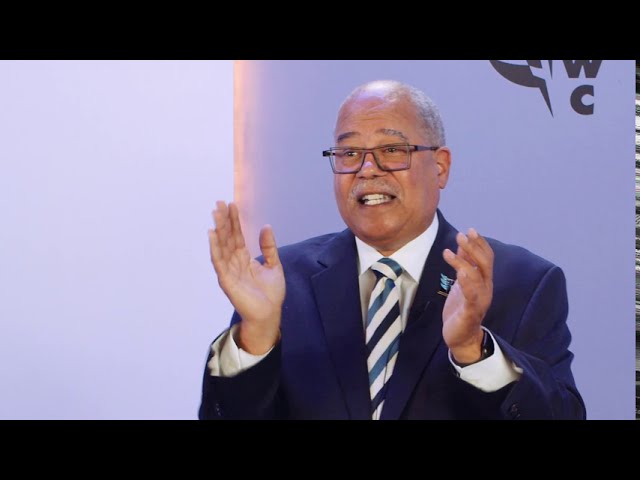 Register to Vote!
Mute
UnMute
of Jacob Blake & Trayford Pellerin
Recent Shootings
READ MORE
A Regional President's Response to the
What's Next?
Regional Conference Convocation
READ MORE
After the
Students taking
health guidelines seriously
READ MORE
Oakwood University leaders:
Allegheny West Conference
Elected At
READ MORE
New Leadership
for Online Church & Sabbath School
Provide "Momentum"
READ MORE
NAD Youth and Young Adult Ministries
of Hinsdale, La Grange Medical Centers
Adam Maycock President and CEO
READ MORE
AMITA Health Names
What's Next? – Part II
READ MORE
"Welcome to the new
Office for Regional Ministry Website"
It is our hope that this medium will help expand the kingdom of God
by providing news and information about the ministries of the
Regional Conferences of the Seventh-day Adventist Church.
Elder D.C. Edmond
Executive Director
Regional Conferences have positively changed the face of Adventism, and made notable contributions to every facet of the church's ministry. We also support a variety of ministries and conferences across the United States.
Upcoming Events
Add to your calendar
Except for conference executive committee meetings all events are postponed until further notice. All meetings are virtual.
Read the Summer 2020
Regional Voice
Latest News
A Word from Us

Please take a few minutes to complete the Demographic Survey of Seventh-day Adventists in North America to make sure that Regional Conferences are well-represented. It is entirely anonymous. Thank you!