Welcome to the Office for
Regional Conference
Ministry
LEARN MORE
READ MORE
to Retire
As Chief Financial Officer for ORM/RCRP
Mrs. Phyllis Lee
to Become First ORCM/RCRP Communications Director
Pastor Darriel Hoy
READ MORE
An Exciting and Historic Appointment: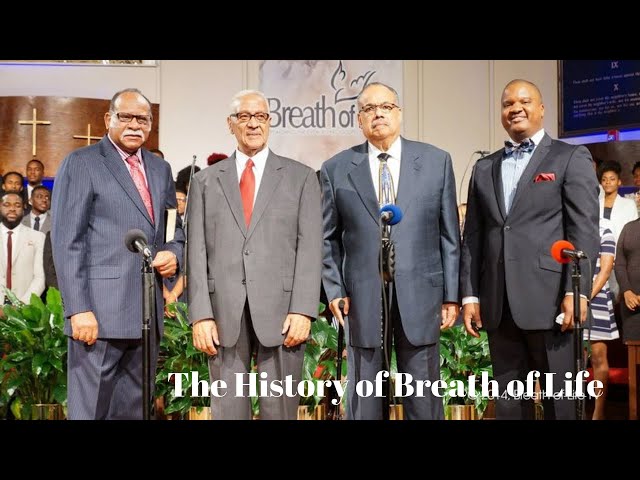 volume_off
volume_up
Advent Movement
READ MORE
The Great
in the Fight Against Hunger
Dedicate New Truck
READ MORE
Church Officers
in New York City
Becomes COVID Vaccination Site
READ MORE
Conference Office Becomes
"Welcome to the new
Office for Regional Ministry Website"
It is our hope that this medium will help expand the kingdom of God
by providing news and information about the ministries of the
Regional Conferences of the Seventh-day Adventist Church.
Elder D.C. Edmond
Executive Director
Regional Conferences have positively changed the face of Adventism, and made notable contributions to every facet of the church's ministry. We also support a variety of ministries and conferences across the United States.
Upcoming Events
Add to your calendar
Except for conference executive committee meetings all events are postponed until further notice. All meetings are virtual.
Read the Spring 2021
Regional Voice
Latest News
A Word from Us

Please take a few minutes to complete the Demographic Survey of Seventh-day Adventists in North America to make sure that Regional Conferences are well-represented. It is entirely anonymous. Thank you!